OYU - the app which changes the way of communication between patients and medical staff. Without words. No matter if it's at the emergency room, a regular checkup or in a foreign country. 

OYU is the support when language is not sufficient, but communication is essential. 

The app leads the patient step by step through the process. It is possible for the medical staff to skip to specific parts in order to speed up the process of anamnesis. Doctors are provided with a set of icons which helps them to communicate further treatment to the patient. Up to this point the app supports the symptoms of "headache" only. But with the help of organizations and professional staff it would be possible to expand the app to a wider range of fields.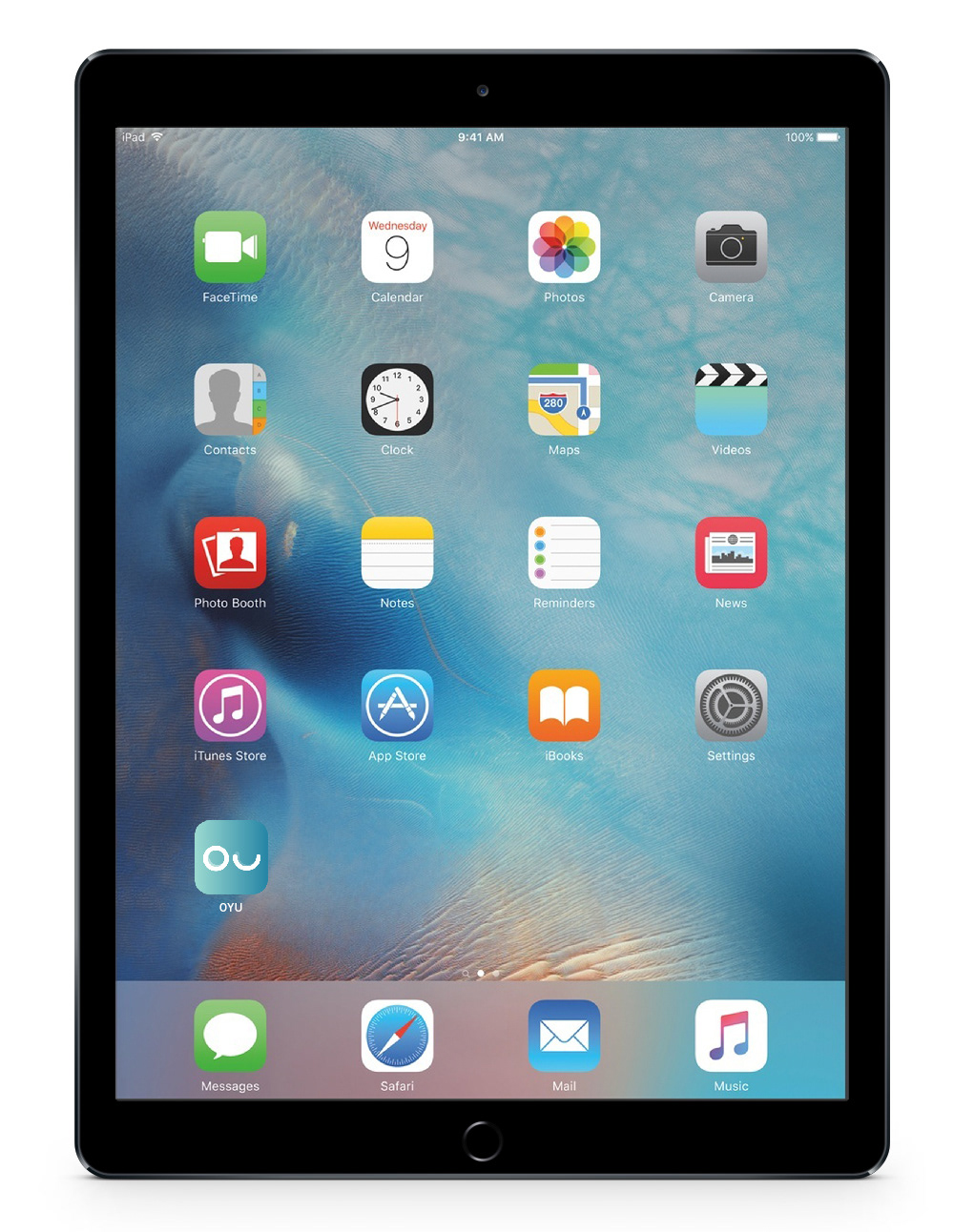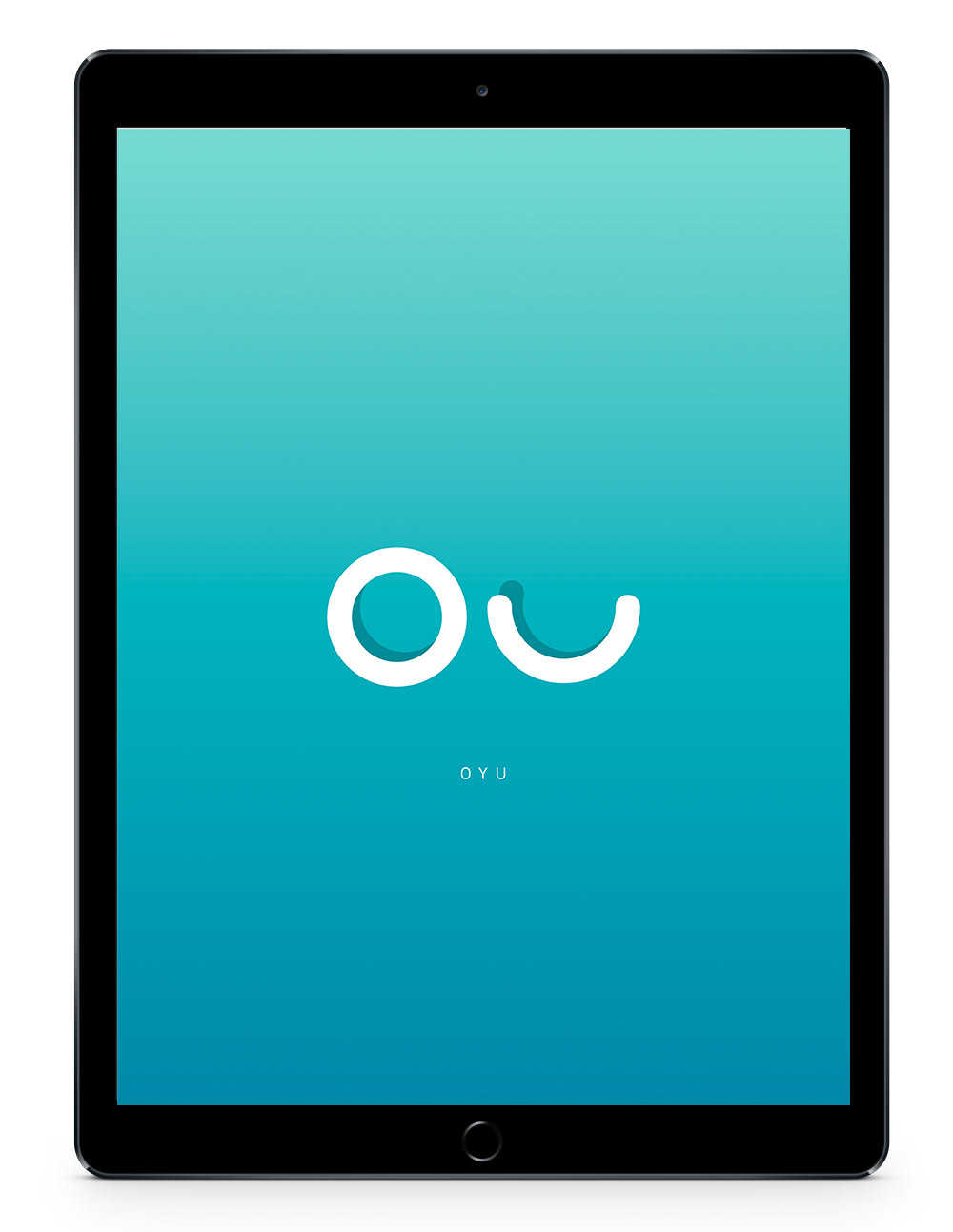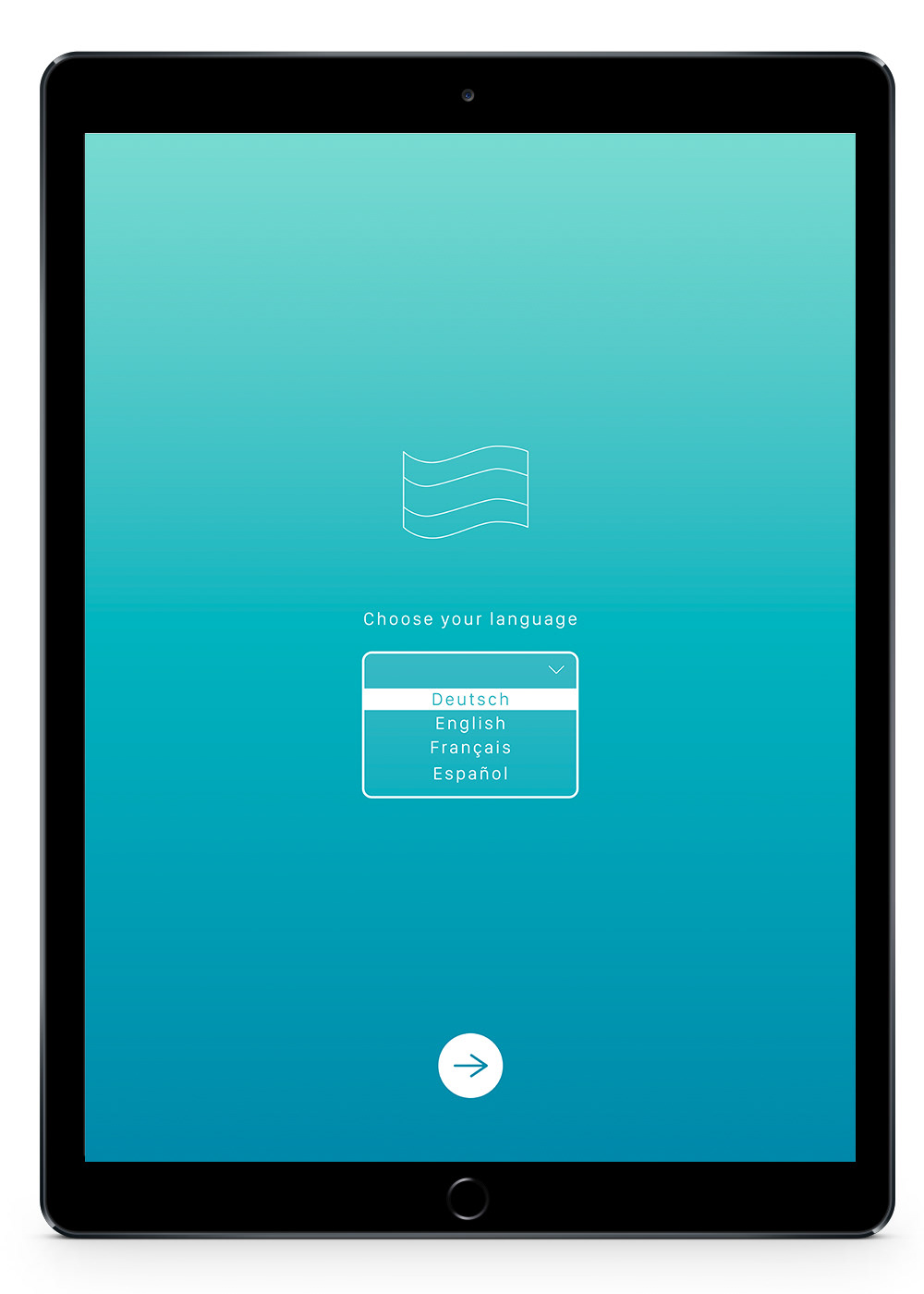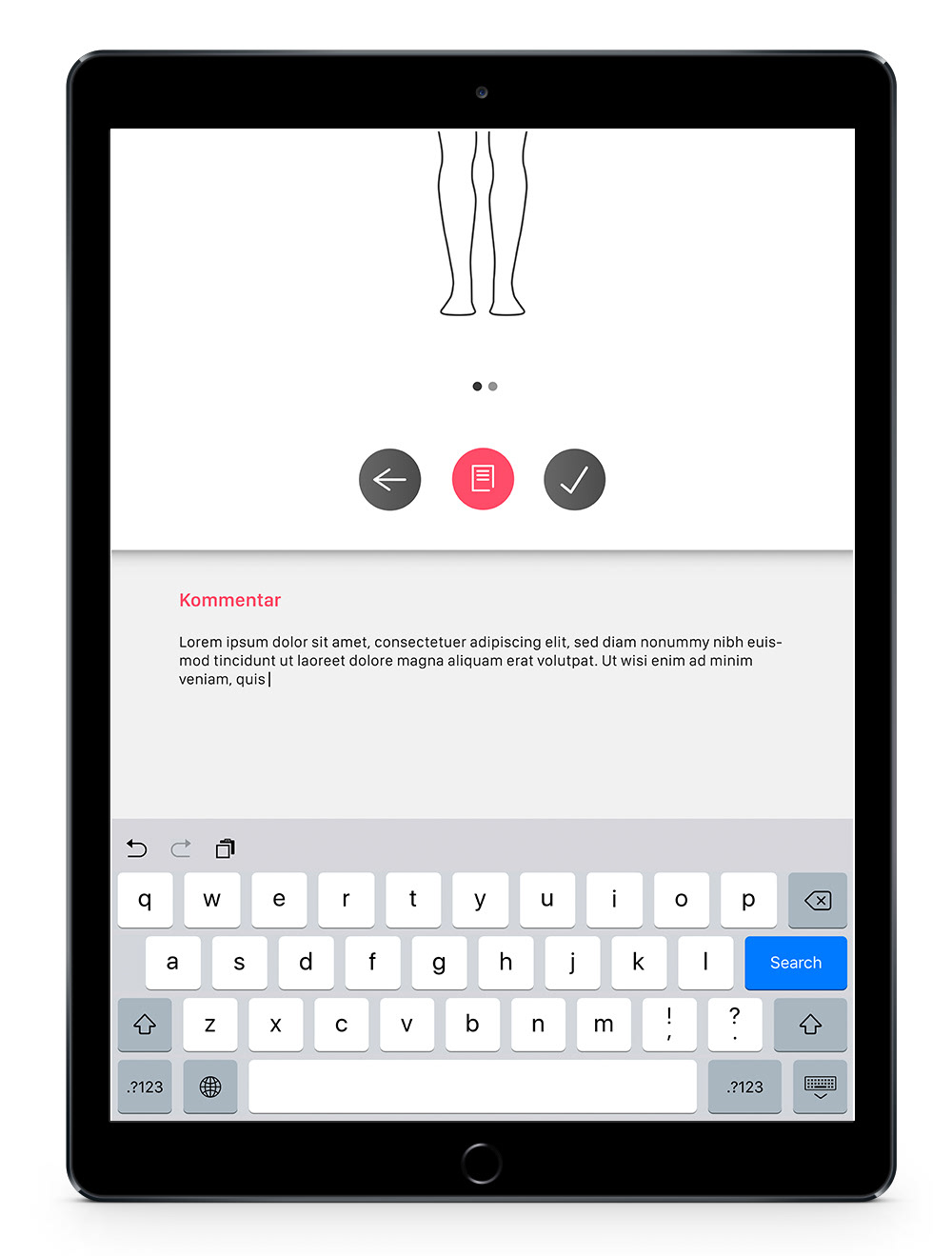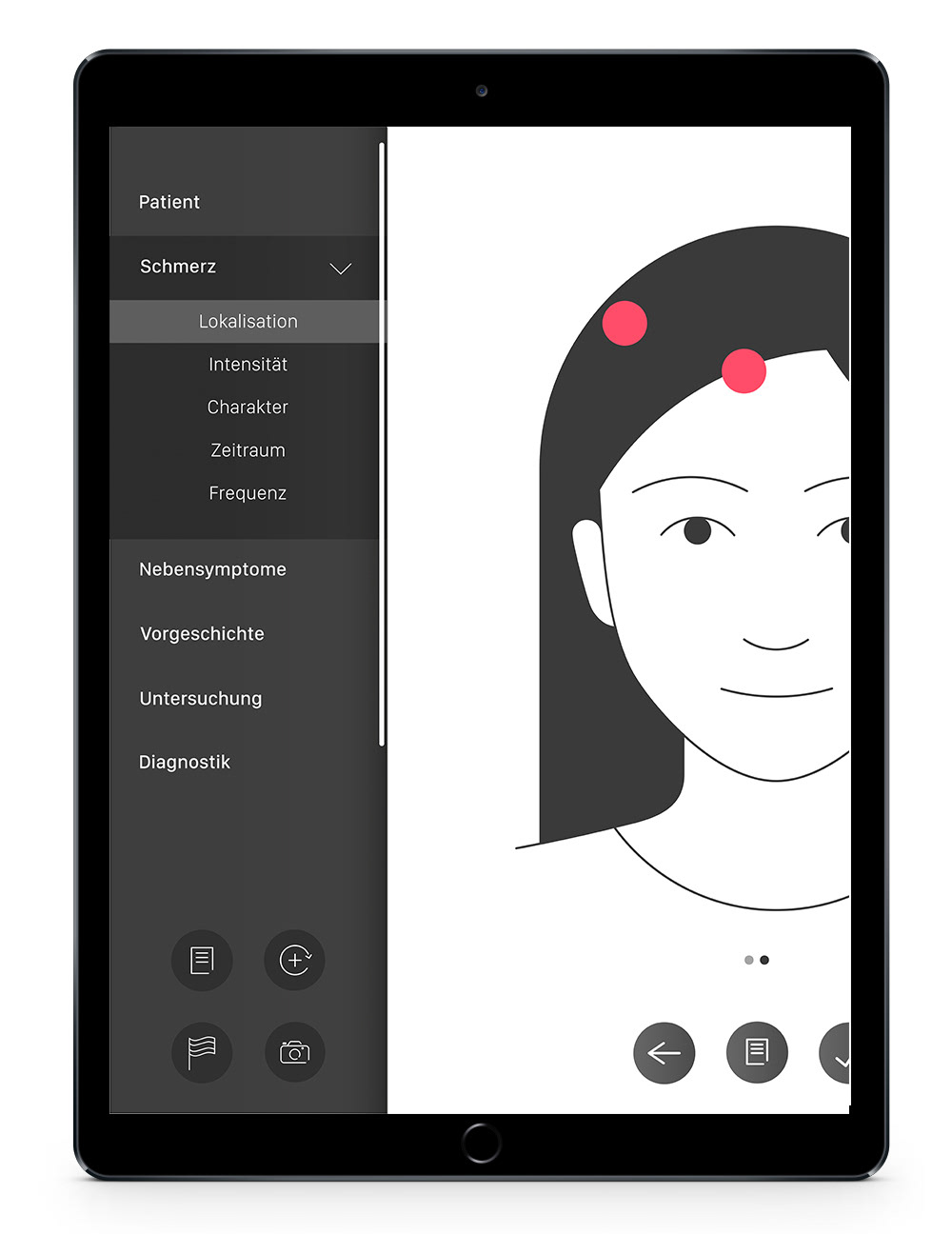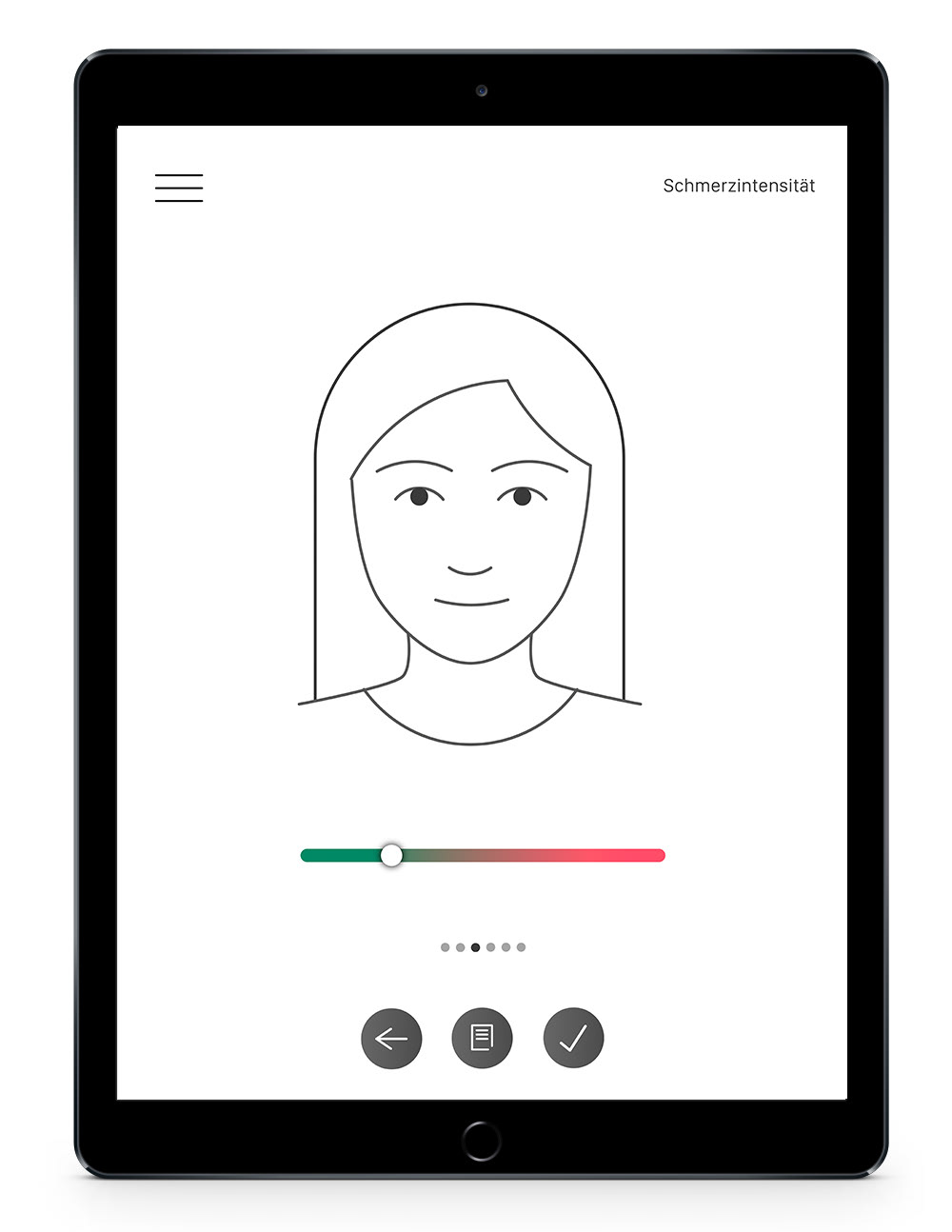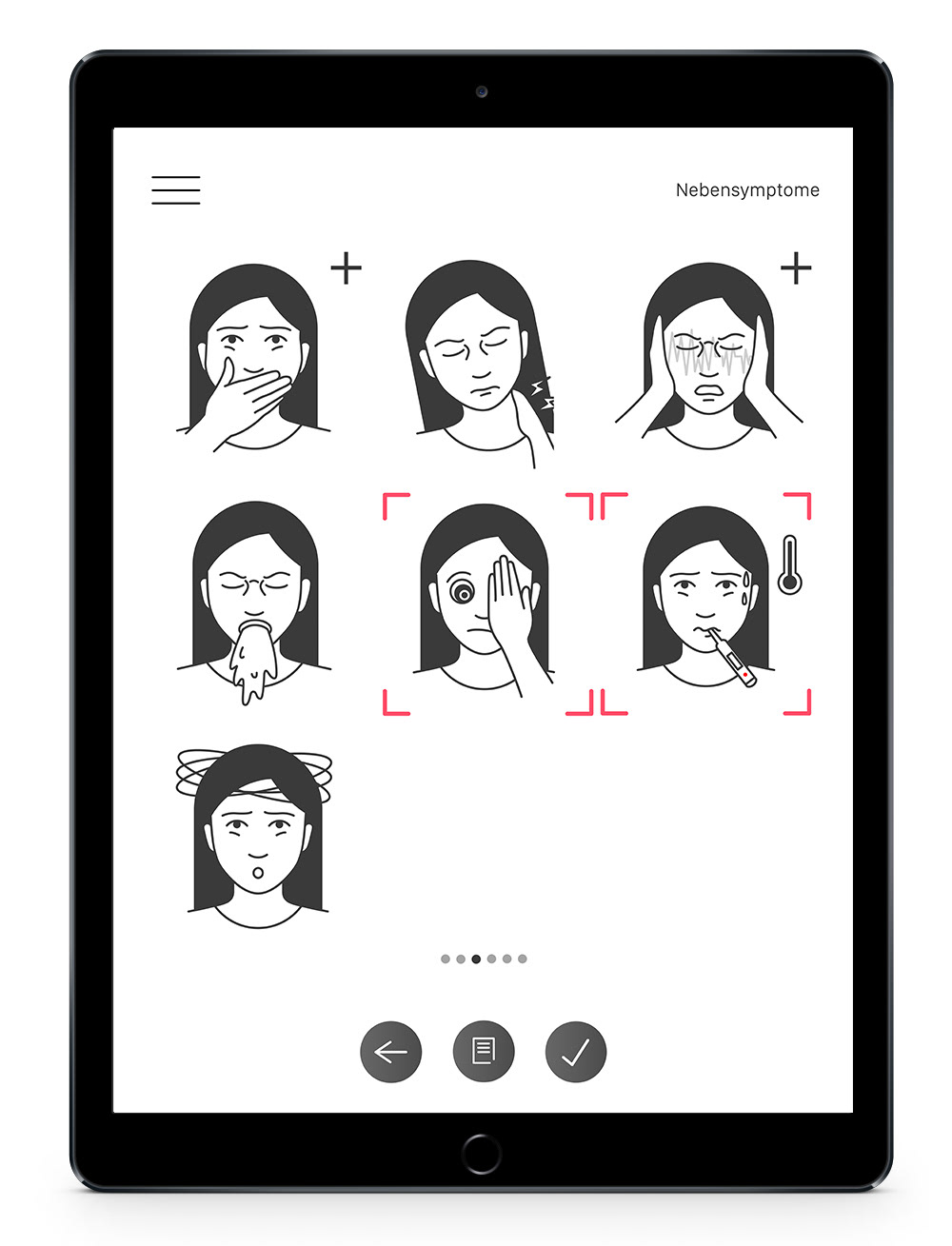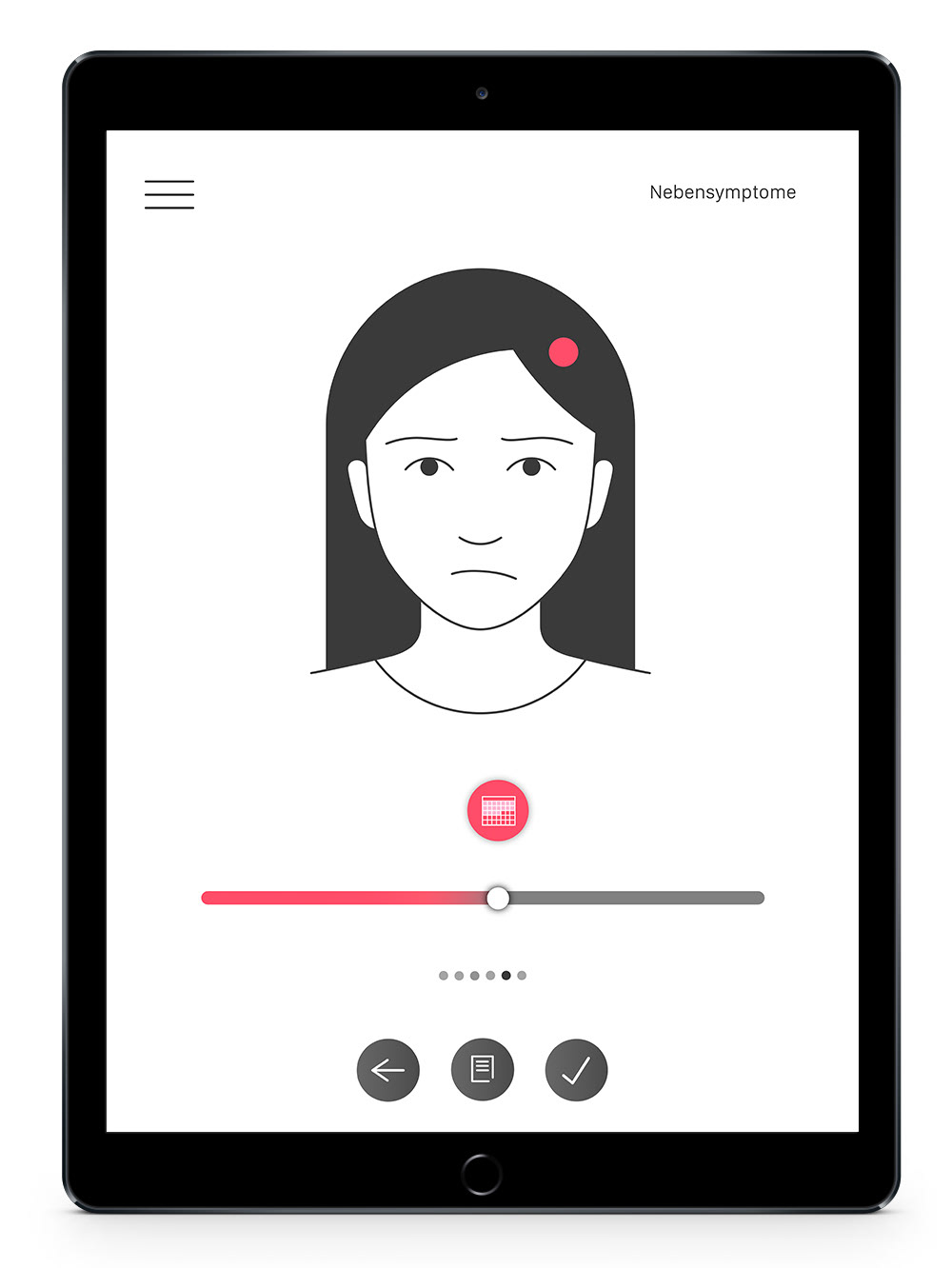 Layout: Moritz Aust
Logo: Moritz Aust
Navigation: Moritz Aust
Illustrations: Moritz Aust & klassewerbung (UdK Berlin) 
Text and concept: Moritz Aust & klassewerbung (UdK Berlin)
This project is collaboration with the students of klassewerbung at UdK Berlin. 
2016 / 2017